Boy's mullet hair is again back in vogue. This is a look that has come and gone over the decades. Originally started in the late seventies it is once again a sight on the nation's streets, and not simply in rural settlements but also in fashion conscious cities. There is no mistaking a mullet; though a few uninformed people may view it disapprovingly it is a statement that is most obvious. Before choosing to have your hair styled into a mullet you should take a minute to check out the following tips.
For real inspiration you should think back to yesterday's stars such as Hulk Hogan, David Hasselhoff,
Billy Ray Cyrus
, and Jon Bon Jovi. If you are familiar with more underground icons then you would know that Nick Cave and
David Bowie
also wore mullets at certain times in their careers. Prior to having your hair remodelled it would be useful to have on hand a picture of the exact mullet style that you want to copy.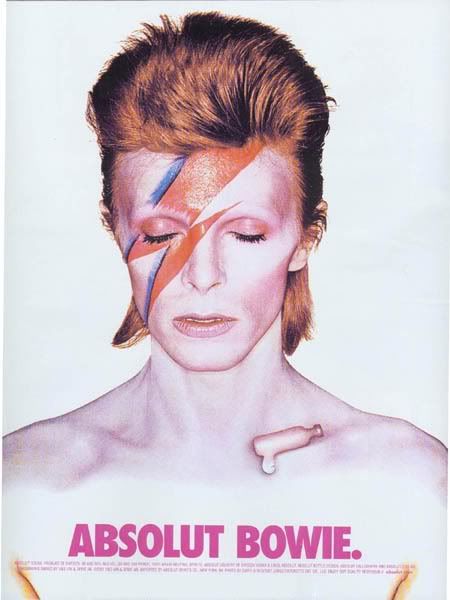 David Bowie hair
A mullet would require short locks on the top and side of the head and long flowing hair at the back. There can be various designs to go for, how about a dreadlock mullet, spiky mullet, or even a mohawk style mullet.
It is not so important whether you have straight or curly hair, either can work well in a mullet. Remember that classic mullet wearers such as Billy Ray Cyrus were famous for their cascading waterfall style cuts as opposed to straight hair at the back.
A mullet is going to require some amount of maintenance to ensure it stay in shape. The best option would be to use a pair of clippers to cut back the sides and top every few weeks.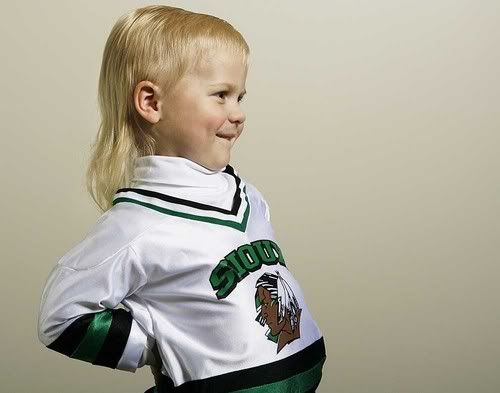 Blond mullet hairstyle for boys
What color is your hair? It doesn't matter whether it is red, black, or blond. Mullets can work well with any shade. If you have been hesitating to get the look then now is the perfect time.